The entire management and students of AL NOOR ACADEMY, on Thursday, 26th May, 2016 marked her first cultural day celebration with chains of spectacular cultural expositions. The event was about commemorating our great culture.
The cultural fiesta was very remarkable with students and staff members alike beaming in their colorful native attires that showcased cultures of Igbo, Hausa, Yoruba and other indigenous tribes.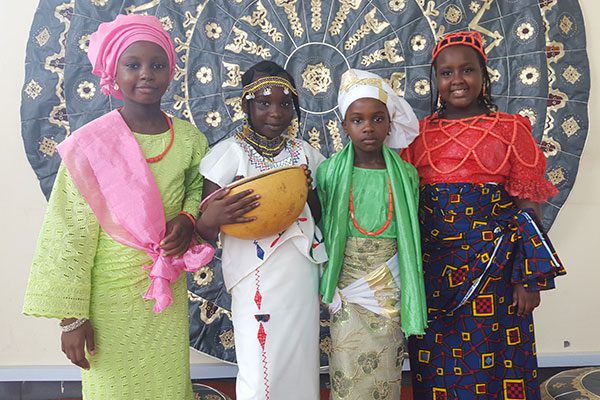 With these colorful attires and demonstrations from various tribes in Nigeria, the school promoted virtues of a united Nigeria with diverse cultures. On display were several stands depicting the culture of the various ethnic groups, highlighting their food, custom, and tradition.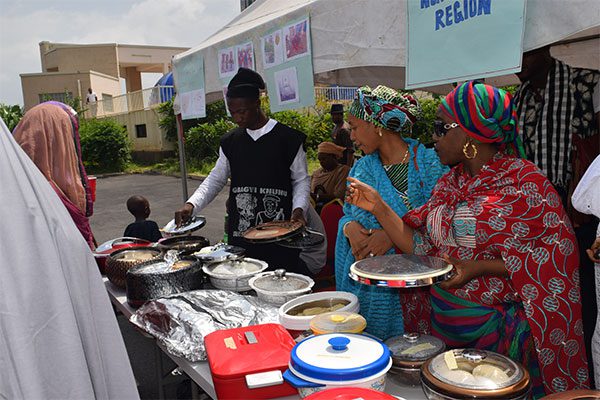 The North-West cultural group presented an ecstatic moment and hilarious performance with some acrobatic display on horses to thrill their audience.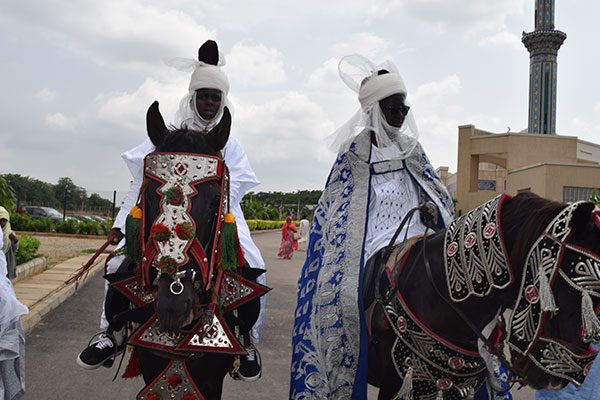 Speeches were also made on the objectives and importance of cultural day celebration. The aim is to promote unity amongst students and to preserve Nigerian cultures against the overwhelming influence of the western culture. Parents were urged to teach their children their mother tongues as it always promotes morality and builds an enviable Nigeria where everyone is proud of his or her culture.
Indeed, the event was commendable. Parents and well-wishers were highly excited and impressed by the students' performance and suggested that cultural day celebration should come up regularly.